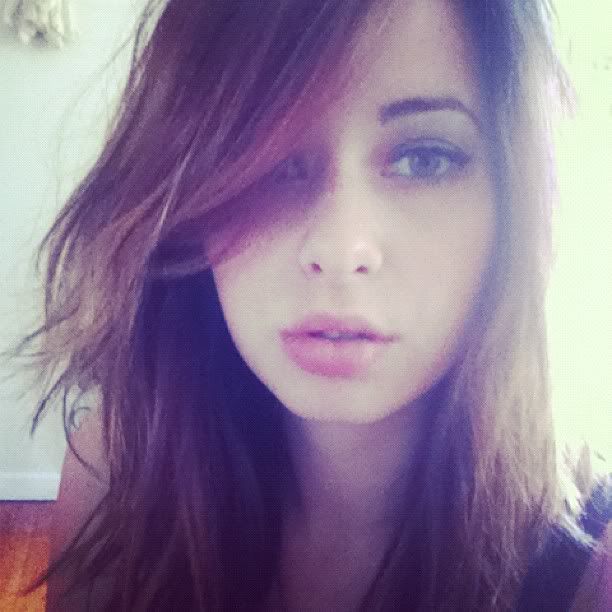 If you're wondering how to pronounce my name, it's Key-Are-Ah. To avoid being laughed at, please make sure you've got that down before you approach me about my websites.
I write about the realities of sex, dating, and relationships in a brutally honest style and am also the Editor and co-founder of The Indie Chicks – An Online Magazine for the Bad Ass Independent Woman". I just moved to New York with my Zombie…continue reading
Stop Being Delusional!
There's one thing that stands between you and a happy, healthy relationship: wishful thinking. When you're single, you aim for a predefined perfection that doesn't exist; When you're dating, you pretend things are better than they are; And when it's over, you refuse to let go and ..read more and check out the reviews!